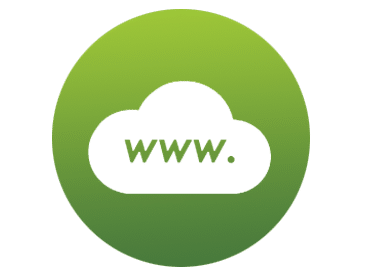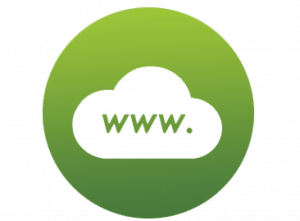 Before you register your website you have to find out if the desired domain name is available or not. After you have chosen your desired domain name and confirmed that it is not already taken, the next step is to get it registered.
You will have to fill in your name and contact details to get your domain registered. After you have entered the details, the domain registration process can get completed in just a few minute's time. We at Hostinit.Com help you through the domain registration process in very easy steps.
The Internet is the best place to sell your business now and it is very important to have your own site for this purpose. Your website is the best place to display your products and services and also to reach out to more customers globally.
Hostinit is providing the most affordable and hassle free domain registration services.
In case you have any questions regarding domain registration, our customer service team is available 24×7. So, why delay, order your domain now.